Our Program History
Established as a nonprofit California corporation in 1985, Independence Center operates a non-sectarian program for adults with learning and developmental disabilities.
The Program meets the needs of adults with learning differences who complete high school and need training for independent living while they work or continue their education.
Independence Center was established by Sandy Gordon and a group of parents looking for a program to help their adults transition from their homes into the real world.
With more than 35+ years experience, Independence Center strives to provide a stable environment for our residents. Highly qualified counselors carry out the Independence Center program weekdays and evenings with the residents.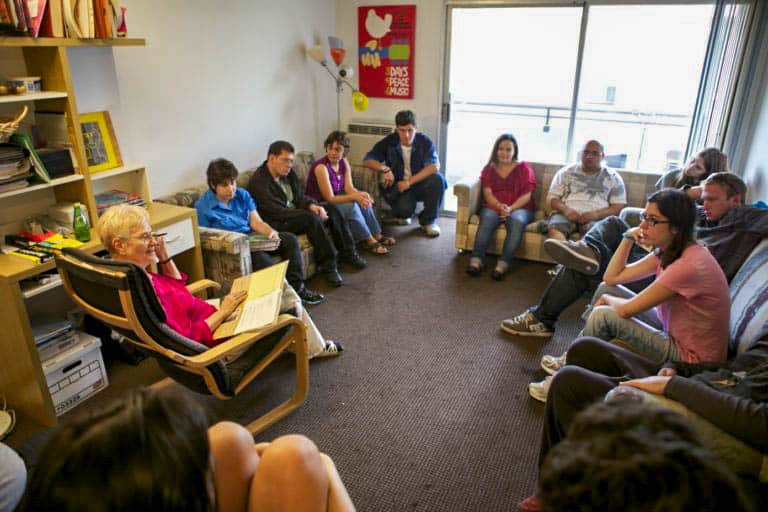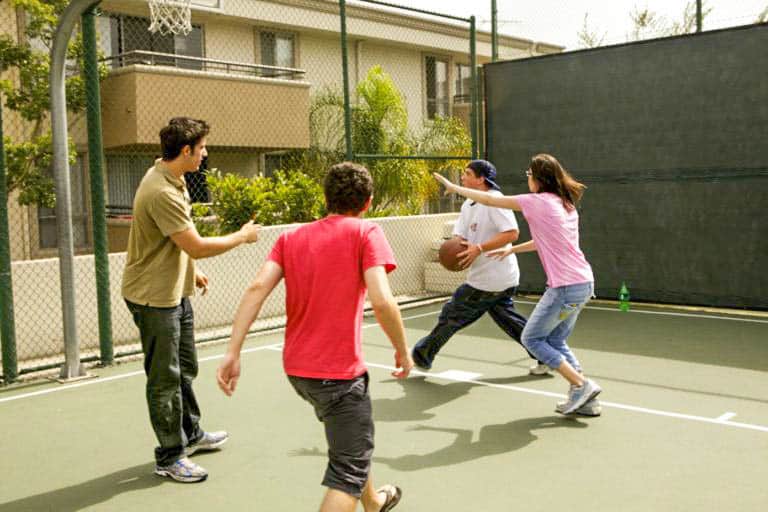 Our Philosophy
Individuality
Independence Center is based on the premise that each person is unique. Each young person's strengths, needs, style, personality and coping mechanisms are essential ingredients for program planning. All skills are taught to maximize the individual's capabilities to work on his/her own and all aspects of the program are personalized to incorporate the adult's unique needs.
Supportive Group Setting
Learning to be independent is best 'taught' by living away from home, in a group setting where the adults gain the benefit of the peer group. Social skills and relationships are part of the everyday group living experience. Staff works with the adults to get the feedback on their ability to live among others
'Hands-on' Is the Best Way to Learn
We learn by doing. These concrete learning experiences are most beneficial and replace the classroom learning of previous school years.
The Family Context
Each adult is viewed as part of his or her family system, and this is reflected in the family-oriented support services at the Center. Families are helped to develop a new perception of their adult with learning differences: a competent, capable adult.
Meet The Team
Get to know the people behind IC Living.
Board of Directors
As a nonprofit, Independence Center's Board of Directors oversees the fiscal operation of the program, sets overall program goals and policies, and engages in fundraising activities. The Board is not involved in the daily operation of the program, nor are they apprised of confidential matters.
The members of the Professional Advisory Board are prominent experts on learning disabilities who lend their expertise to the staff.
Sandy Driver-Gordon
Jill Greenspahn, Esq.
Michael J. Klag, M.D.
Anahita Naficy Lovelace, PhD
Melissa Tucker