Residential Program

The Independence Center Residential Program provides the structure needed for those adults making their initial transition to independent living, for those who have been in other programs but still need full support services and for those who have had difficulty living on their own.

Transitional Phase

The transition phase is the next step for those who need less supervision. Here, adults continue to live in their apartments and work closely with Independence Center counselors to decide which parts of the program should remain mandatory and which can become optional.

Outreach Services

Services are available for those who have successfully completed a residential program or who are already living on their own in the community but could still benefit from assistance on social and recreational services, vocational support, budgeting, individual and group counseling, crisis intervention and other areas, as needed.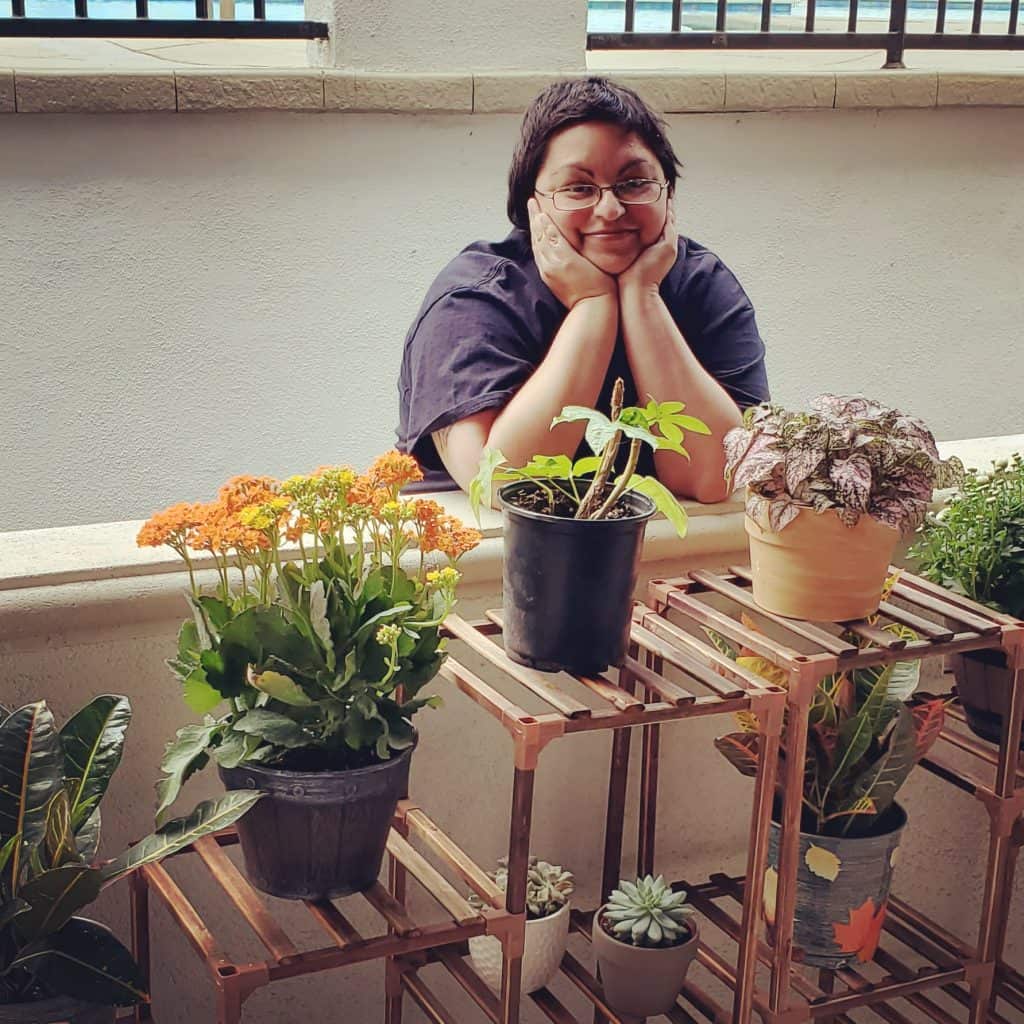 The IC Living Program
The IC Living environment provides an ideal opportunity for adults, whose social maturity is not commensurate with the rest of their development, to experience independent living while they go to work or continue their education.
All aspects of IC Living are designed to incorporate individual strengths and needs to help develop the skills and resources necessary to minimize reliance on families and to improve quality of life. The program includes both men and women with a wide range of learning differences and background experiences. Our onsite skilled, professional staff counsels, instructs and supports clients on:
Budgeting and money management

Nutrition, grocery shopping, and cooking

Job guidance and placement assistance

Time management

Adult decision-making

Volunteer work and internships

Community living skills

Problem solving

Socialization, communication, and behavioral skills

Building connections
Social Skills and Recreation
Appropriate social behavior is an essential part of adult life. That's why an ongoing emphasis at Independence Center is learning and enhancing social skills and effectively using leisure time. Sharing an apartment while working or attending classes strengthens social skills and establishes friendships. Meetings, activities and individual and group counseling are all used to help facilitate emotional growth and change. While we encourage each person to develop their own interests, our program offers scheduled recreation and planned and informal activities throughout the week.