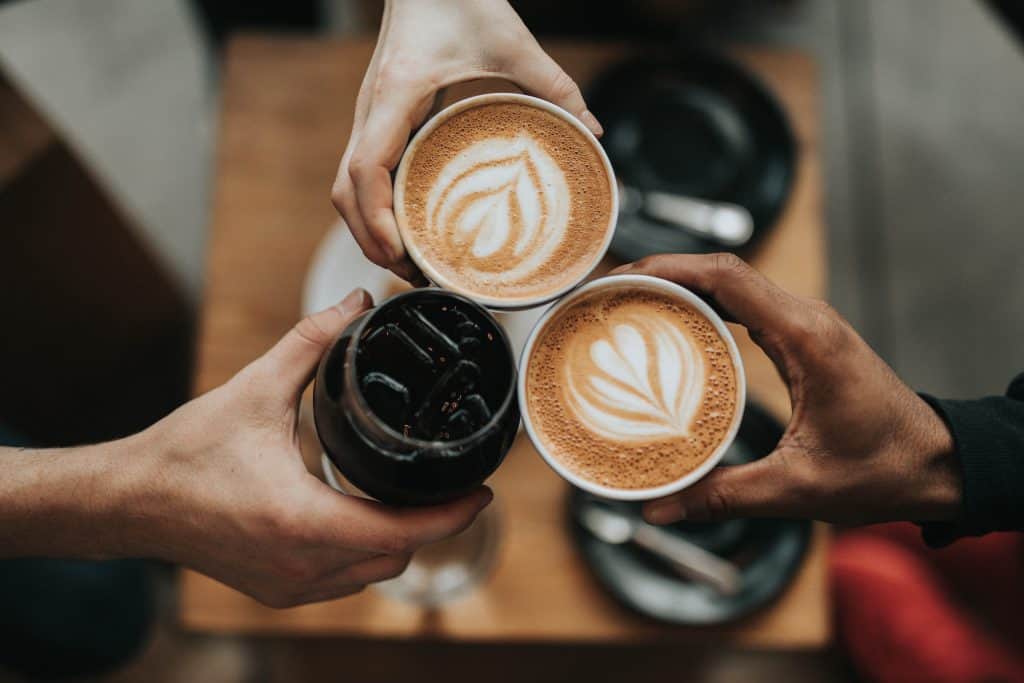 One of the joys of being a part of Independence Center from the beginning is to experience the accomplishments of our graduates.  
We have seen careers, marriages, and wonderful friendships developed through the IC program.  
One in particular that we are very proud of is Alana's Coffee Shop in West Los Angeles that was recently featured in the LA Times.  Emily and her husband opened the coffee shop last year and named it after their daughter Alana. You can watch Emily's story here.